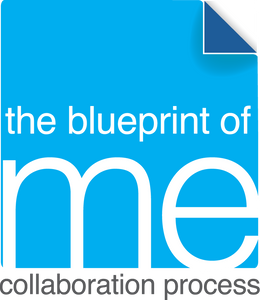 Blueprints of We Template Licenses include 4 FREE Blueprints of Me; one for each participant.

If you have more than 4 people involved in your Blueprint, or more people join along the way, purchase the desired number of this Blueprint of Me Template.
NOTE: Remember to add the link to each Blueprint of Me under each person's name in your Blueprint of We document after purchase.
•  •   •   •   •   •   •
Single Use License Definition
When you use the Blueprint of We Collaboration Document Template, you will be sharing these materials with others to create a single Blueprint of We. When you go on to create Blueprints in new situations or with new people, you will need to purchase additional Single Use Licenses for each Blueprint you create. To purchase additional licenses increase the quantity to the number of licenses you need.