FREE eBOOK: Desire-Innovation Thinking™
BEYOND PROBLEMS AND SOLUTIONS
Our world was built using Problem-Solution Thinking, which encourages the brain to focus on problems. Yet our current, more complex landscape requires us to reevaluate using it as our default mode.
Collaboration requires a new model to collectively engage our creative energy: The Desire-Innovation Model. It enables groups to rewire their brains to harness group stress, rather than avoid it, and use it to accelerate purpose and progress.​ DOWNLOAD NOW
WHERE WOULD YOU LIKE TO START?
WORK—RELATIONSHIP DESIGN TEMPLATES
PERSONAL—RELATIONSHIP DESIGN TEMPLATES
COLLABORATIVE BRAIN COACHING
Years of working with groups taught us that brilliant, self aware individuals don't naturally make for healthy collaborative spaces.
As social scientists, we use the neuroscience of collaboration to wire the group for more clarity and less stress—at work and at home. Whether in-person or virtual, Brain Coaching rewires your brain for more trust, joy and connection.
NOTE: All our Blueprint of We design templates & tools feature 90 minutes of Collaborative Brain Coaching.
MORE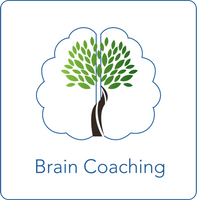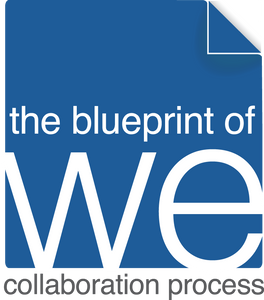 THE BLUEPRINT OF WE
The Blueprint of We is a co-written design document and ongoing collaboration process  that builds trust and reduces anxiety in groups. The simple structure harnesses the innate social nature of humans and builds the skills and capacity to get things done.
1. The co-written design document gives people the space to exchange information about who they are and how they work best.
2. The collaboration process builds on your written design document and introduces tools to develop collaborative leadership behaviors, calming messy minds and improving on what is already working.
It is currently used in many languages and cultures in 100+ countries worldwide—from entrepreneurial start-ups to non-profit organizations to global corporations.  MORE
FACILITATOR CERTIFICATION
FREE MATERIALS—LEARN MORE